The COVID-19 Polycarbonate Protective Panels

| From Austin Hardware®
Solid and Pass-Thru Options in Standard Sizes Now IN STOCK
Helping Your Employees Return to Work Safely
As businesses continue to reopen despite there being seemingly no end in sight to the risk presented by the COVID-19 pandemic, it is as critical as ever to ensure the safety of employees.
In response to customers who've reached out seeking a solution, Austin Hardware® engineers have developed clear polycarbonate protective panels in various standard sizes that can be used in many applications within a business setting.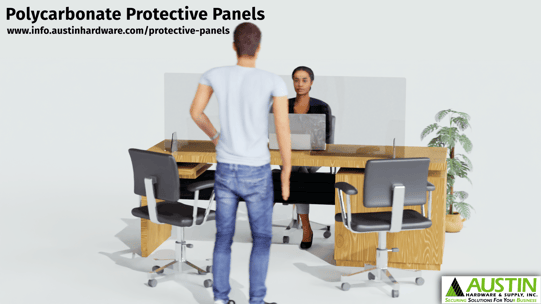 Benefits:
Creates a physical barrier between employees preventing communication of airborne droplets
Clear barrier allows for SAFE face-to-face communication
Strong, shatter-resistant polycarbonate material is much lighter and sturdier than glass
Pass-thru option allows exchange of paperwork and other work-related items while remaining behind the barrier
Polycarbonate feet are well-balanced and prevent tipping if bumped
Aesthetically attractive design blends well in any environment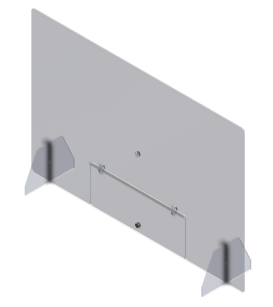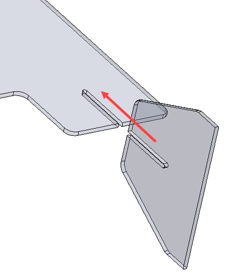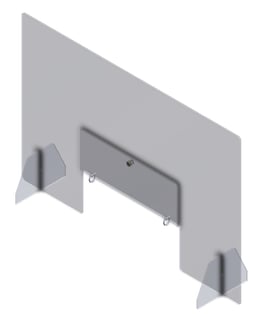 Uses:
Individual desktops

Customer service counters

Cubicles
Warehouse work stations
Break rooms
NEED A CUSTOM SOLUTION?
We can develop a custom solution to meet your specific needs. Our engineers are already working on modifications truck cabs and mass transit applications. We can do the same for you.
Contact us today.
---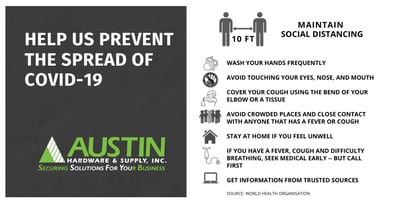 ---

Disclaimer: Austin Hardware and Supply, Inc. DOES NOT imply that our protective panels should replace other protective actions recommended by the CDC, WHO, or other health and safety experts. The physical barrier we've designed should be used IN ADDITION to those measures, including the use of face coverings, physical distancing, and any other precautions that may be recommended.