Are you dealing with Supply Chain Issues?
We Can Help!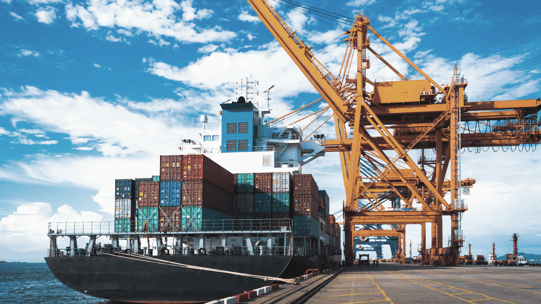 Are you dealing with supply issues? We can help!
Supply chain issues should not be your issues; let us fill the gap.
Vendor consolidation alone can help save you time and your business money.
Our goal is to provide you with the right parts at the right time. Not only can Austin Hardware® serve as your company's supply chain, but our solutions consultant team can add value to your business by working to solve your biggest problems.

Help us by filling out this form, sending our solutions team information about you and your company to understand how we can better serve you.
Austin Triangle of Value:
Our Customers
Our Supply Partners
Our Solutions Team
---